Today I am exhausted. I cleaned my home. Really good. And no, I wasn't in a fight with Doug, although that is when we do our best cleaning. But it was just time and needed to be done. And that was the first 3 hours of the day. We then went to set for Mesa Highs Prom at a Gilbert Country Club. That was another 4 hours. THEN, Doug had a concert - nearly 2 hours long..... So to sum up..... I AM TIRED!
Okay, boohoo, I can hear you all crying a tiny tear for my. Thanks.
Yesterdayt Doug surprised me with two things. First of all, he found a SIZZLER restaurant that opened here in the east valley! WooHoo! One of my favorites!! So he treated me to lunch. AND the best surprise was this......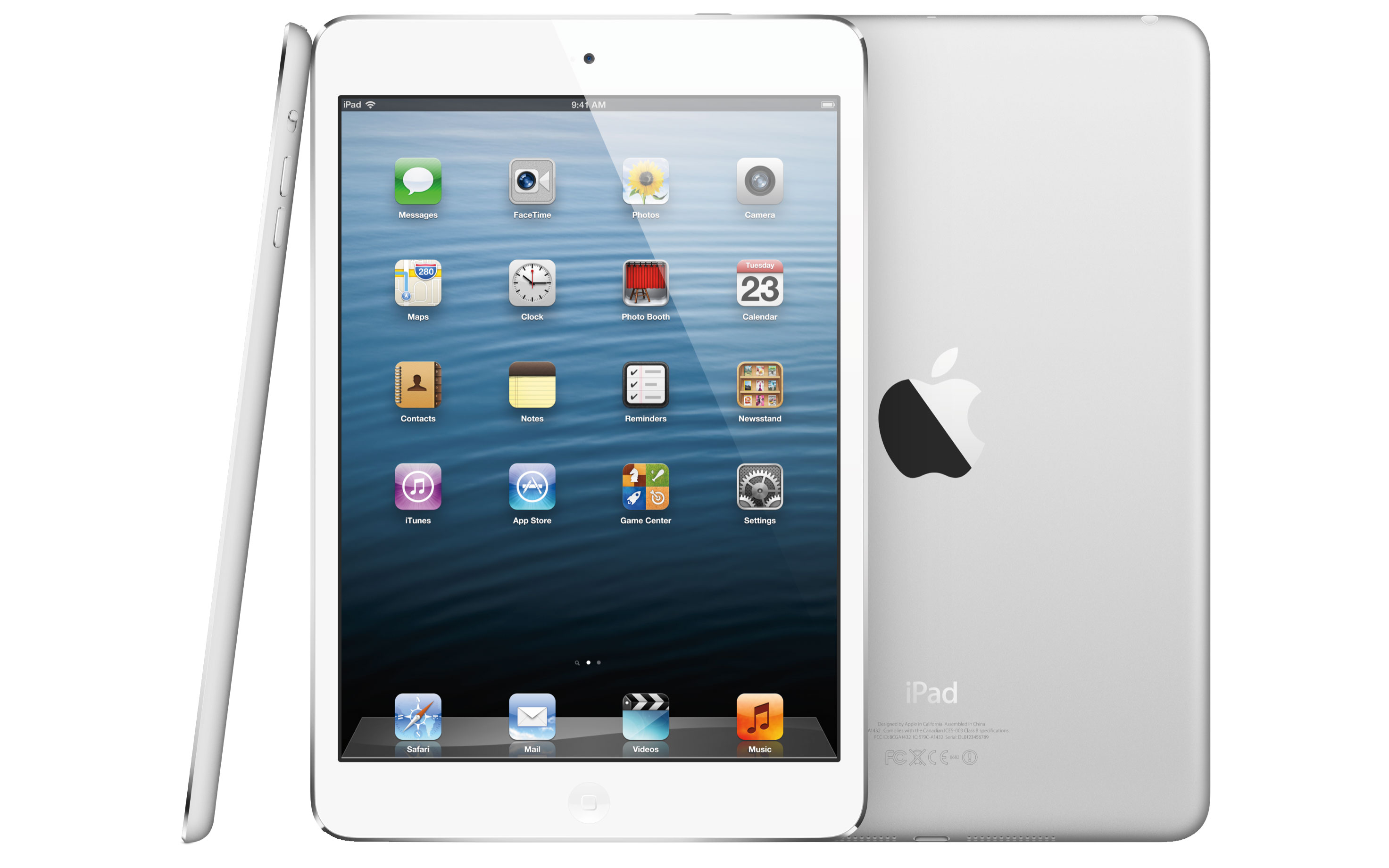 An Apple IPad!
I had been complaining about taking on our vacation my large laptop - it is a 17" screen and it is slightly heavy and bulky. I love it for my personal computer at home, but it is not very fun to travel with. I need a bag just for it! Anyways - once again - WooHoo!!! While we were at Sizzler he claimed his phone was low on charge and wanted to use my car charger while we were there eating lunch. He placed the IPad on my drivers seat and then came back in to finish eating. When we left the restaurant he watched me get in and nearly crack my head on the door jamb of my car! He is a sweetie!
So I took his old case/keyboard protecting thingy and because it was pretty grimy (think of Doug's fingers after work) I covered it.
Cute fabric, some flexible glue and there it is! Cute, huh?
And one last thing to share. I just want to give a shout-out to one of our new acquired items. Actually, I gave each of my girls/daughter-in-laws one of these steamers from QVC at Christmas time. I just used ours for the first time on Shannon's prom dress (see previous blog). I Love This! And I would recommend it to you all! ( This is NOT a paid endorsement, darn it)
Who thinks Allan is a stud?